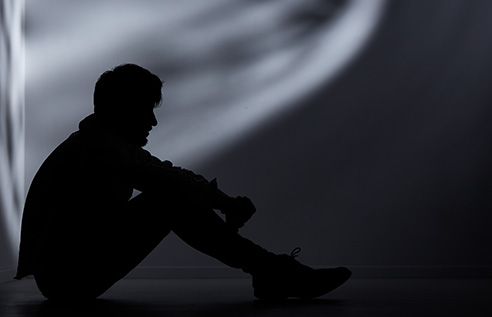 A form of mood disorder which was previously known as "manic depressive illness", where you may experience alternating severe mood swings lasting for weeks to months.
A manic episode contrasts starkly from a depressive episode, where you experience zealous over-confidence, a super-charged energetic state where you may make bad or silly decision and hurt yourselves financially or physically (in cases of overspending or expended energy or indiscreet sexual activities). There may be rapid speech and pressurized thinking with little need for rest.
A psychiatrist can provide treatment and will advise on the appropriate medication to manage these moods to achieve remission. Speak with us at Otium.