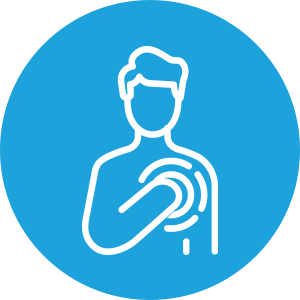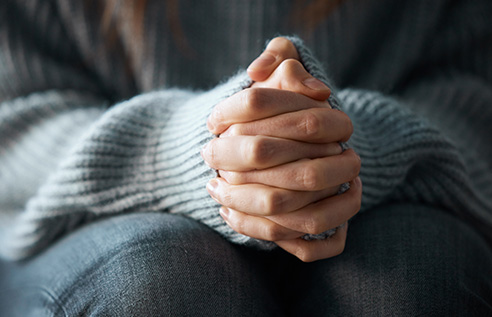 In a normal situation, anxiety may happen when the nervous system responds with 'fight or flight' hormones that help raise your heart rate, heighten your focus, and gives you a boost to deal with challenges.
Most of the time, this little spike of nervous energy eases off, and you can relax again.
Feeling nervous during stressful times is therefore a normal human response.
However, when such anxiety becomes too intense to a point that it interferes with your ability to work, study, eat or sleep, it is time to get psychiatric help.
You may experience different types of anxiety problems, all at once or by itself:
Generalized anxiety disorder (GAD) makes you unable to handle excessive anxiety almost all the time for a duration of at least six months. Those with GAD may experience rapid heartbeat and shortness of breath throughout the day.

If you have panic disorder, you may get recurrent panic attacks, which cause a sudden surge of intense fear or discomfort that reaches a peak in a short time and may lead to hyperventilation or feeling like passing out.

Agoraphobia refers to a significant fear about being in situations or places where you irrationally feel incapable of escaping from, such as being in enclosed places, outside the home, in public settings or crowds.

Social anxiety disorder (SAD) happens when you have excessive worry and nervousness in social, public or performance situations.
A psychiatrist can provide diagnosis based on the type of anxiety symptoms you experienced. When identified and treated early, anxiety can be prevented from evolving into a disease state. Depending on the severity level of your anxiety, treatment options may include self-care, mental health first aid, medication, or therapy. Speak with us at Otium to find out more.