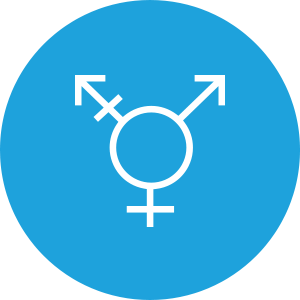 Mental Health In LGBTQ, PLHIV, PWID, & Persons With Autism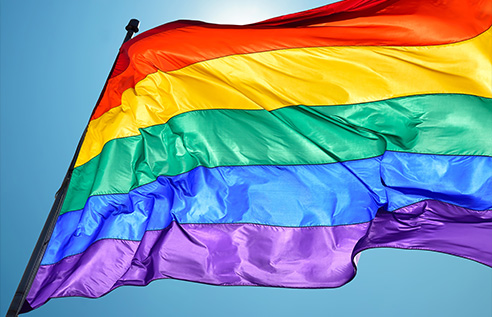 Otium supports openness, parity, and accessibility when it comes to mental health care.
Often, some of you in society may feel dismissed or unheard though you share the same set of emotional problems as everyone else.
Evidence has shown that people with special needs and unique traits are more prone to mental health problems and disorders, and yet when you want to get help, the path may be obstructed or difficult.
Gender-related problems often co-exist with or are concealed by anxiety, depression, and addictive habits.
Those of you living with HIV (PLHIV) may struggle with mal-adjustment stress, mental focus, and ART-related side effects.
Some of your loved ones with intellectual disability (PWID) do experience psychological symptoms but in a much different way and they deserve care and treatment too.
Otium has experience in helping these groups and welcomes all who wish to know more. Speak with us at Otium.