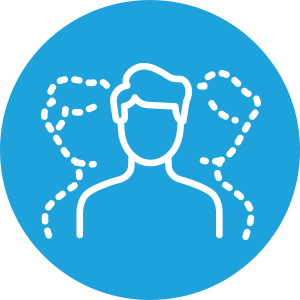 Psychosis: Schizophrenia & Schizoaffective Disorder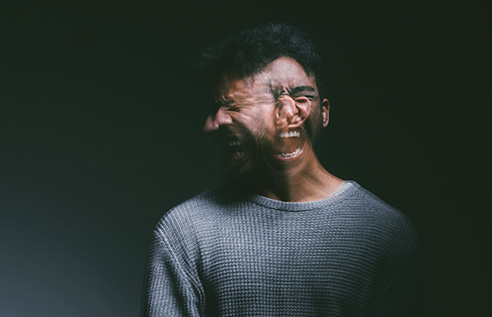 "This is a message from God, yes?"
"I can feel a presence… but I don't see anyone…"
"Shh… don't keep doing that."
"You aren't real. Are you?" – excerpts from those who hear voices in psychosis.
Often under-recognised due to stigma and lack of awareness, the condition of psychosis arises from neurochemical imbalances and can lead to severe mental health problems if left untreated.
Having psychosis may indicate there is an ongoing acute stress to the brain and the condition requires immediate medical attention.
It is characterised by the following:
Disturbance in sensory perception (called hallucination),

Disordered thinking (called delusion),

Language loss and,

Emotional flattening.
Seeking help early has great benefits in rapid symptom control and prevent brain changes.
A psychiatrist provides careful diagnosis and personalised treatment. Speak with us at Otium.