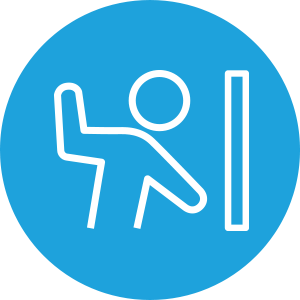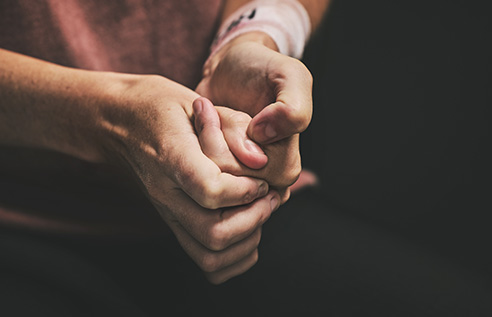 When life gets overwhelming, you may cope in so many ways.
Increasingly, it's been shown that adolescents and young adults are turning to methods of hurting or harming themselves to overcome their emotional distress.
Self-harm includes overdosing on tablets or drugs, cutting or burning ourselves, banging own head against something or punching oneself, and even includes swallowing items that are not meant for consumption.
Though some of you believe self-harming may temporarily provide a sense of control and take away the tension, some use this as a way of self-punishment.
If you are experiencing this, talk to a psychiatrist who can help you understand why this is happening in you.
Self-harm itself is an inherent risk factor for suicide.
Otium wants you to know that you are not alone in this. Speak with us at Otium.