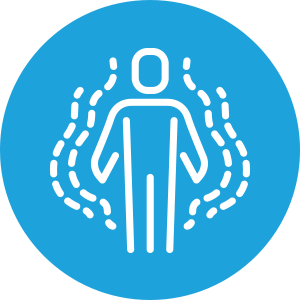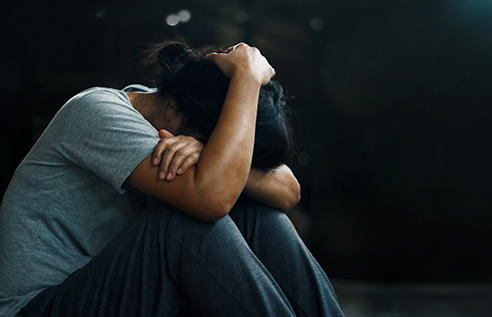 You may experience trauma one way or another, either through direct witnessing someone dying, or indirectly learning about someone else getting seriously injured.
You may be repeatedly exposed to media reporting and shown graphic images depicting events and news of traumatic nature like the atrocities of war, or the grotesque images of survivors of natural disasters.
Mental health symptoms can occur but may not develop into full PTSD or post-traumatic stress disorder.
Some of the symptoms include:
Having traumatic dreams, or flashbacks,

Experiencing persistent emotional distress when reminded of the event,

Intentionally or unconsciously avoiding the occurrence like the accident site or a memory of it,

Accumulating negative emotions such as fear, anger, shame, or being tense and hypervigilant all the time,

Being detached from people in general after experiencing trauma.
If the symptoms do not go away or worsen over time, a psychiatrist can help. Speak with us at Otium.